Hope you had a wonderful Easter holiday! We would like to welcome you to our monthly newsletter! Here you will find educational information, useful tips on oral healthcare, and the latest promotions at our office. In this first issue we would like to introduce our new personalized appointment reminder, intended for you to conveniently confirm and keep track of your appointments, as well as our "White for Life" whitening special!
We hope that you find the newsletter interesting and useful. At Just Smiles, we are committed in making your visit a pleasant experience, while delivering the highest quality care for your oral health. We would love to hear your feedback and appreciate any suggestions. 🙂
Sincerely,
Just Smiles Dental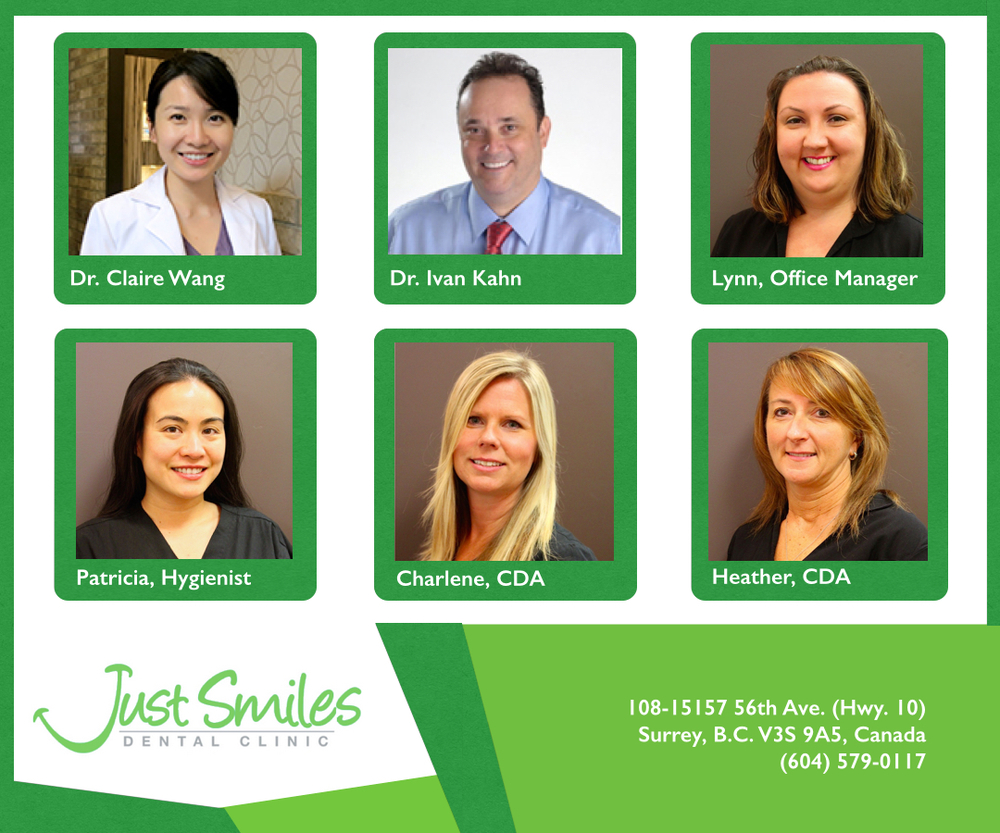 Personalized Reminder
We are excited to launch our personalized appointment reminder system! It is a great system to help you keep track of your appointments, and the best thing is that they can be customized! Through texts, emails or phone calls, we can remind you with your appointment exactly when and how you want it. Unless requested otherwise, you will receive a confirmation of your upcoming appointment through text and email one week prior, and another friendly reminder the day before. You can now confirm your appointment by replying to the confirmation text or email, so we can look forward to seeing you! 🙂
For even more convenience, you can insert the appointment information into your electronic calendar from the message with just one-click. We have also partnered with Google Now, which enables you to check real-time traffic and weather conditions around the time of your appointment.
Give it a try and let us know what you think!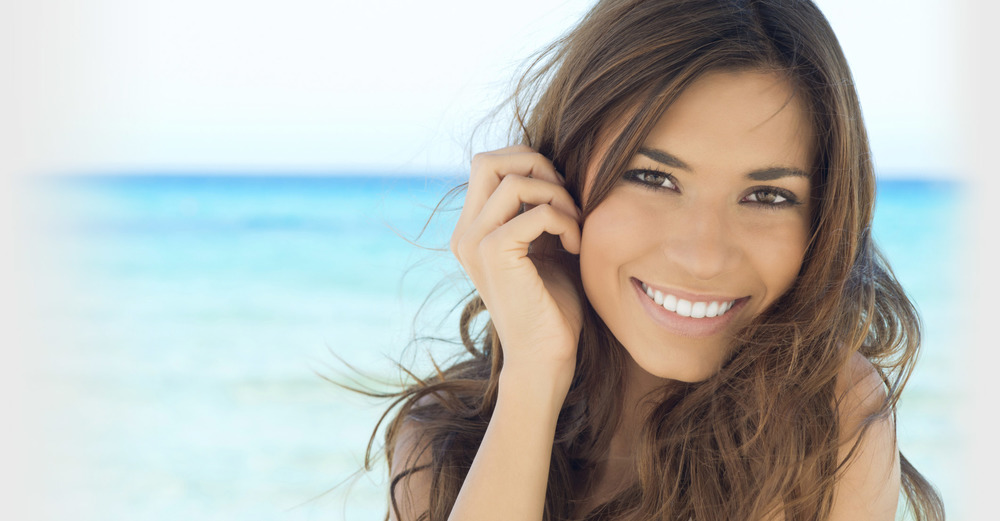 White for Life Promotion
A lot of our patients have been asking, and we hear you! We are excited to add Zoom! to our long list of dental services.
Zoom! got its name from its speed. It's considered one of the fastest teeth whitening systems, and can fit easily into your busy schedules. Zoom! can whiten your teeth up to eight shades in just an hour.
Now at $299 (reg. $699), you can experience our brand new 2015 Philips Zoom!system, while watching your favourite TV shows. Plus, you get a custom take-home whitening kit, and receive maintenance whitening gel everytime you come back for a cleaning.
Call us today and arrange an appointment, for a brighter, whiter smile!