These Are Some Amazing Benefits Of Having A Family Dentist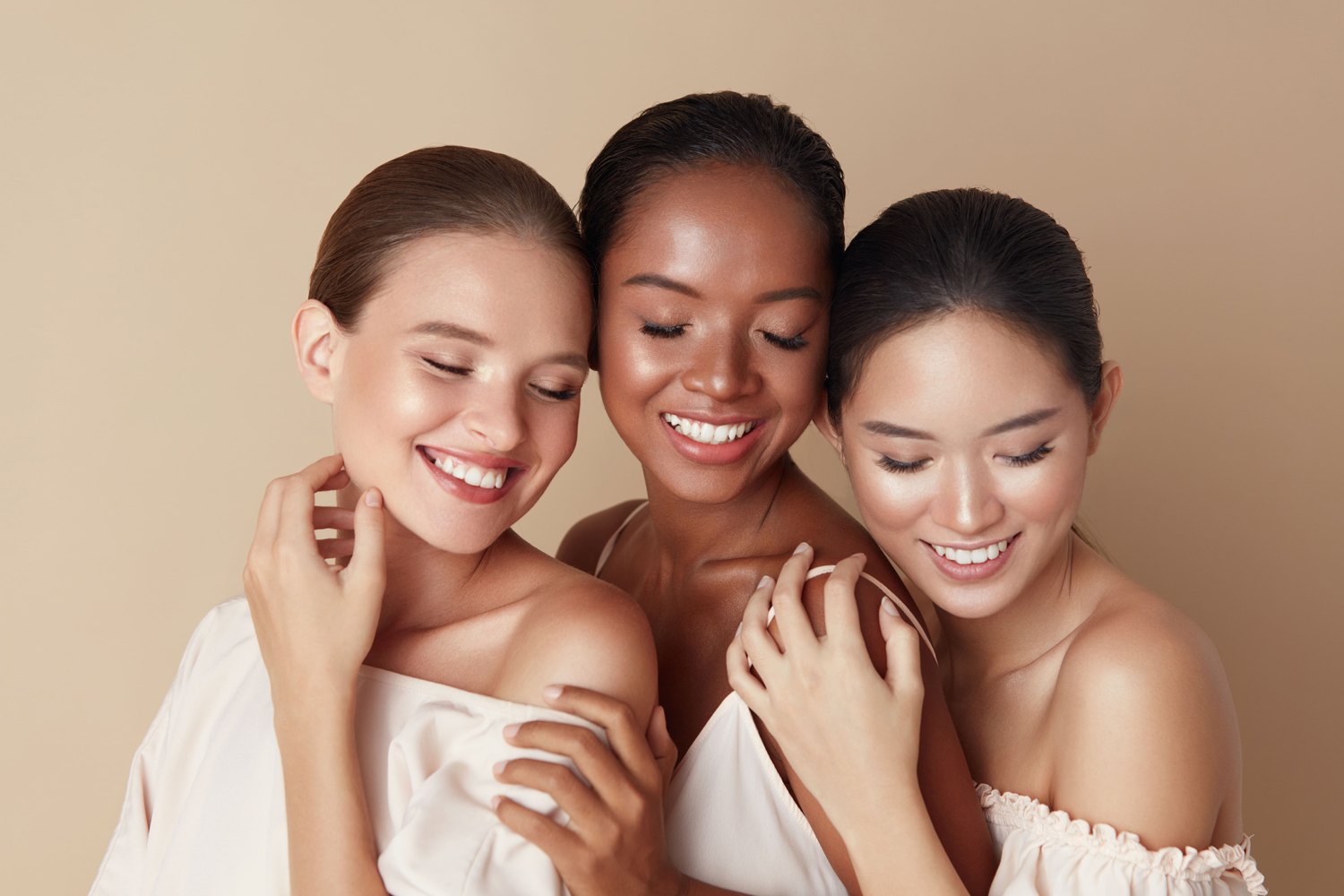 Good oral health is very important for the whole family however, most people never see the need to have a family dentist because they do not consider it to be a priority.
Having a specific family dentist comes with several benefits. You can find a very reliable Family dentist in Sullivan, Surrey. The following are some of the advantages of engaging the services of a family dentist.
Elimination of anxiety
Having a family dentist will go a long way in helping to eliminate the anxiety that comes with visiting a dentist. Children in particular can be encouraged to visit the dentist regularly if you all go for checkups as a family; this will remove the fear and apprehension.
Dental history
A family dentist will keep records of the dental history of the entire family. This will make it easier to follow up and diagnose certain conditions as they arise. It is better for you to engage with a dentist who already knows the details of your dental journey; it will save you both time and money. The family dentist will also be alert to special cases such as hereditary dental conditions.
Convenience
Having one dentist to attend to the needs of the whole family is very convenient. You save yourself the inconvenience of having to source a different dentist each time a family member requires dental services. It is also easier to make an appointment for the whole family to visit the dentist; this will ensure that each family member attends dental checkups regularly.
Quick access to emergency dental services
Dental emergencies tend to come up every so often. If you have a family dentist, it will be much easier to handle any type of dental emergency. You will not need to search for a random dentist to give you treatment. The disadvantage of engaging an unfamiliar dentist when you have an emergency is that there is a risk of getting a wrong diagnosis.
Preventive measures
A family dentist will be able to introduce early preventive measures, especially in children. You can prevent many dental problems from occurring by simply getting guidance from the family dentist on the best ways to maintain good oral health. This will save you time and money in the long run.
Reasonable costs
It will be easier to negotiate for a better price if you engage a family dentist for the treatment of all your family members. There is a better chance of you getting a lower rate because of the relationship that you have with your family dentist. Engaging different dentists each time may cost you more in the long run.
In conclusion, having a family dentist will give you and your family members the opportunity to enjoy good oral health over several years.