Welcome to Just Smiles Dental
At Just Smiles Dental we offer comprehensive dental care for your whole family. From preventive dentistry to full smile restorations, we provide a wide range of dental services to suit your individual needs. Whether you want a brighter smile, need a regular hygiene visit, or require a dental implant, call us to schedule your dental appointment. We strive to provide our patients with great service and we are able to accommodate same day emergencies. For your convenience we speak multiple languages including: English, Mandarin and Punjabi. Just Smiles Dental is conveniently located in Panorama village at 108-15157 56th Ave (Hwy. 10) Surrey, BC. Contact us today to discuss all your dental care needs: 604-579-0117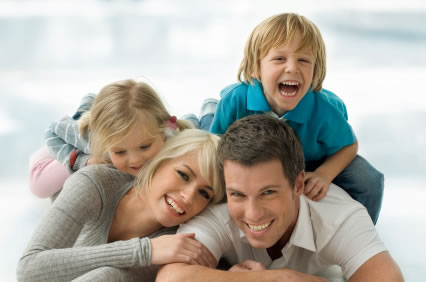 Family Dentistry
Your family's smiles deserve the best care possible! Please contact us for a complete oral health exam. We look for signs of cavities, gum disease, oral cancer, infection, and other common dental issues. We also check if you have a proper bite.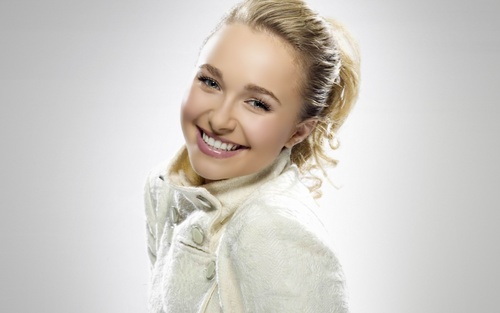 Cosmetic Dentistry
Are you happy with the look of your teeth? If your smile is marred by cosmetic flaws such as stains, cracks, gaps, chips, or broken and misaligned teeth, then cosmetic dentistry can benefit you. Options include teeth whitening, cosmetic bonding, veneers and more. Call us for a free consultation!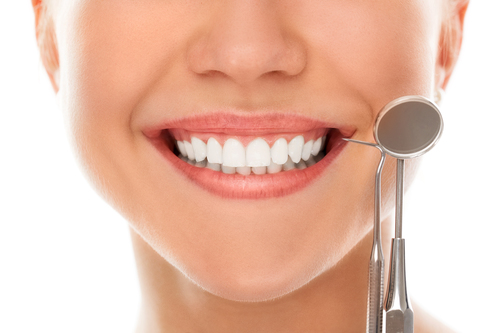 Invisalign is the clear alternative to braces! Using a series of clear, removable aligners, Invisalign gradually moves your teeth toward the smile you've always wanted. And, almost no one will know you're wearing them unless you tell them. You can smile confidently both during treatment and after.