Welcome to Just Smiles Dental
At Just Smiles Dental we offer comprehensive dental care for your whole family. From preventive dentistry to full smile restorations, we provide a wide range of dental services to suit your individual needs. We strive to provide our patients with great service and we are able to accommodate same day emergencies. For your convenience we speak multiple languages including: English, Mandarin, Korean and Punjabi. We are conveniently located in Panorama village at 108-15157 56th Ave (Hwy. 10) Surrey, BC. Contact us today to discuss all your dental care needs: 604-579-0117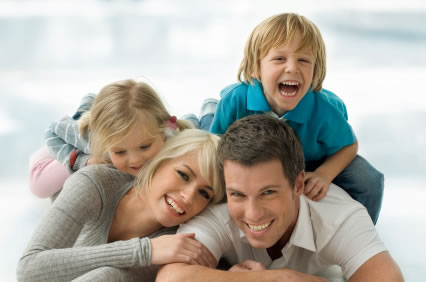 Family Dentistry
Your family's smiles deserve the best care possible! Please contact us for a complete oral health exam.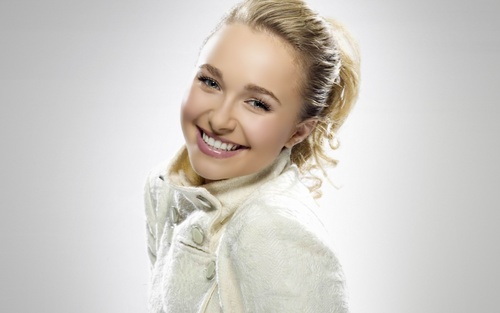 Cosmetic Dentistry
Have you been keeping your smile under wraps? It's time to brighten your smile with a beautiful makeover!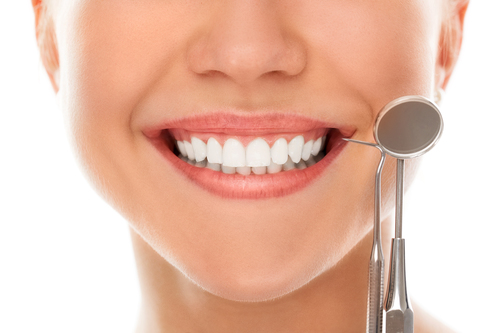 Are you looking for a clear alternative to straighten your smile? Schedule for an
Invisalign consultation and learn more!