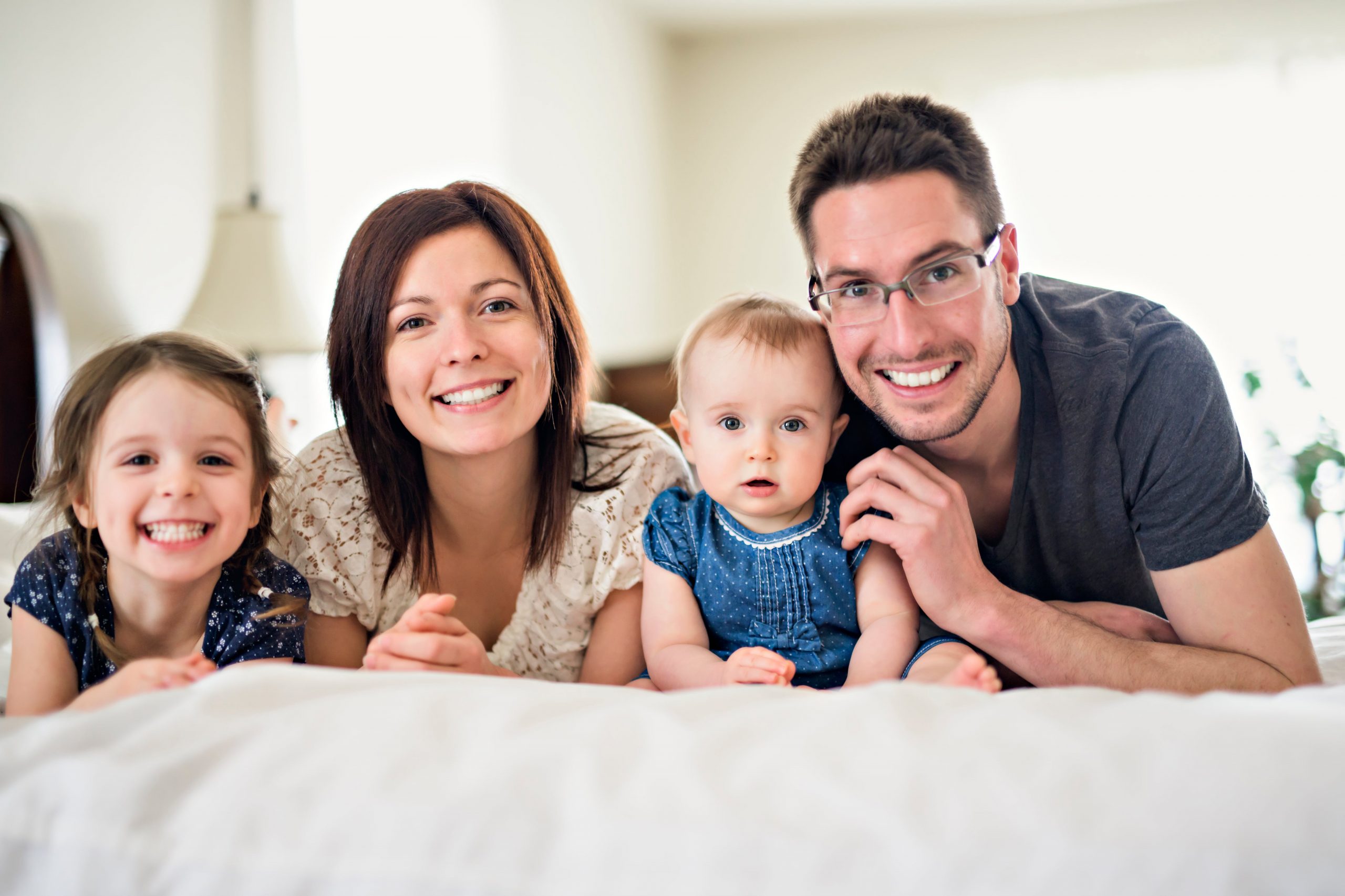 Welcome to our clinic! It is our optimal goal to provide you and your family with the highest quality of dental care, while maintaining a friendly and relaxing environment. To keep our standard of care to a level which best serves your dental needs, we ask you to please observe the following guidelines:
First Appointment
Visiting us for the first time? You can just fill out the paperwork at home and either email to us or bring it with you along with your insurance card (if you have one), your driver's license or photo ID. Or you can arrive 10 minutes prior to the scheduled appointment to fill out the paperwork in office. Click here to download fillable form. Click here to download New Patient Form.
Appointments
Please see our website for the complete office hours.
Your dental appointment is considered confirmed at the time of booking. This means we reserved the time with our dentist, assistant and hygienist especially for you. Although we will contact you prior to a scheduled appointment with a courtesy reminder, it is ultimately your responsibility to make sure that you arrive for the appointment on time.
Medical/Dental Updates
Changes to your general medical health have an impact on your dental health. It is important that you keep us up to date regarding your overall health, and on the medications you are taking. Be sure to bring a list of any medications you are taking to your first visit, and continue to update us as things change.
Cancellation Policy
There are often times when our patients require emergency treatment and therefore require an appointment as soon as possible. The clinic requires a minimum of 2 full business days notice if an appointment must be altered. This will allow us to reallocate your time to another patient. A $75 fee will be assessed for any short-noticed cancellations. In the event that no notice is given and the patient does not show up for their scheduled appointment, a $75.00 fee will be assessed.
Dental Insurance
As a service to our patients, we will bill your insurance company directly. Please provide us details of your dental plan or inform us changes in your plan before your appointment. Please note that not all services may be covered by your insurance carrier and every insurance plan has its own unique exceptions. Our office will do our best to assist our patients in understanding the details of their insurance plan; however, sometimes we are limited in the information we can access and it is ultimately the your responsibility to understand your insurance.
Payment Policy
Unless prior arrangements have been made, payment is due upon completion of treatment. We accept Cash, Interact, Mastercard, Visa and American Express. Please also note that any portion that your insurance does not pay or exceeds the limits of your individual plan will be your responsibility and billed directly to you.
Flexible Payment Options
We also offer our patients a flexible way to pay for their dental care with PayBright.
PayBright is easy to use:
1. Apply online
2. Get an instant approval
3. Begin treatment immediately
4. Make installment payment
We at Just Smiles, look forward to taking care of your oral health needs and welcome you and your family to our team of dental professionals 🙂