Refer a friend and receive a gift!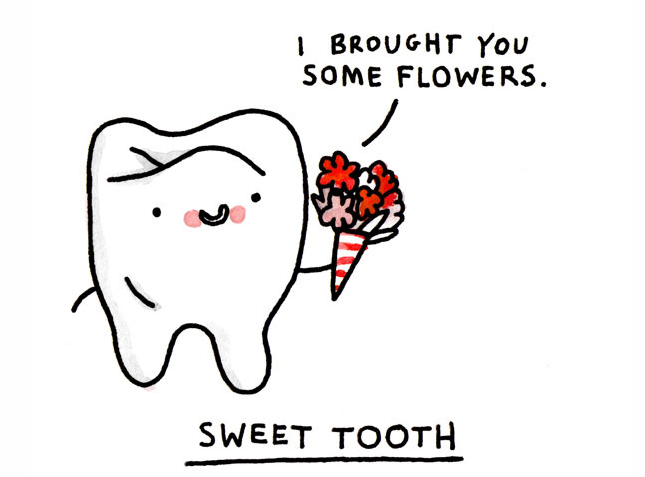 With Valentine's Day just around the corner, it is a great time to keep your teeth healthy and your smile beautiful. Is your breath keeping you from getting close with your better half? We have complied a few tips and some advices to help you breath stay fresh!
Also, we would like to introduce a new Patient Referral Program! Your referral of a friend or family member is the greatest compliment we can receive. If you know someone looking for a dentist, please have them contact us to make an appointment (Click here) . We appreciate your confidence in our dental team, and as a special thank-you, both you and your referral will receive a gift :). The more friends you send our way, the better the reward is! Please contact us for more details about the referral program.
For those of you with kids in school, March Break (March 14 – 25) is coming up soon. Now is a good time to book an appointment for the kids' hygiene and check up. We tend to fill up early, so book soon to avoid the rush! (Click here). Also be sure to ask about custom sport guards if your kids are participating in any contact sports.
Until next month, stay warm and keep smiling! 🙂
Warmest Regards,
Dr. Claire Wang and team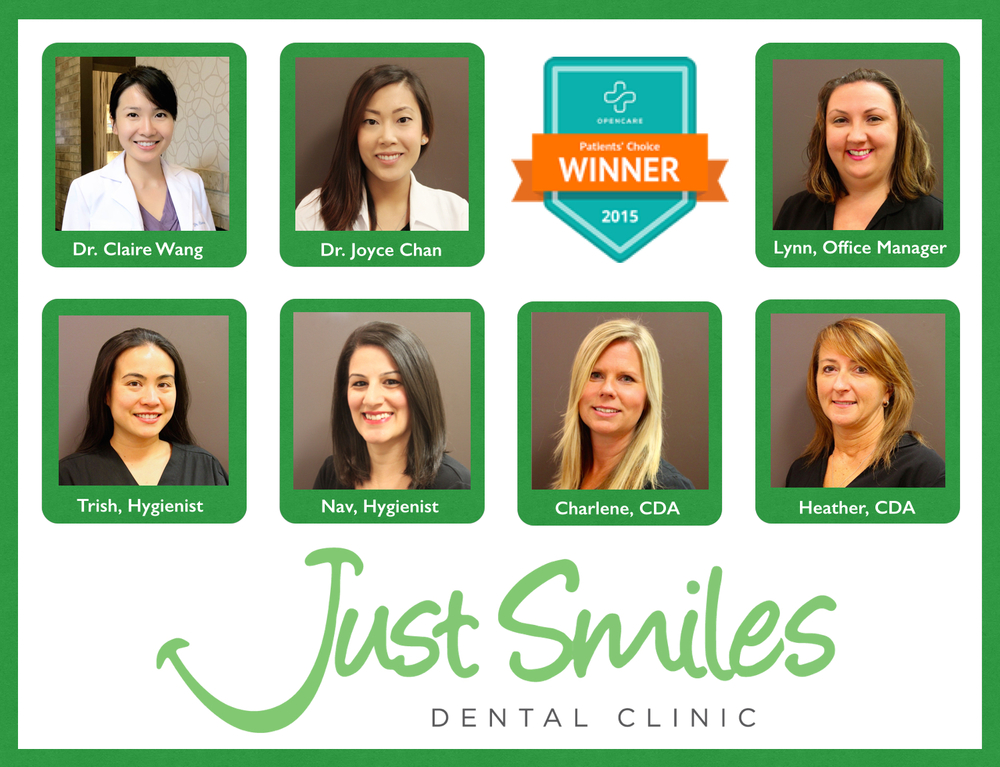 Share the love, refer a friend!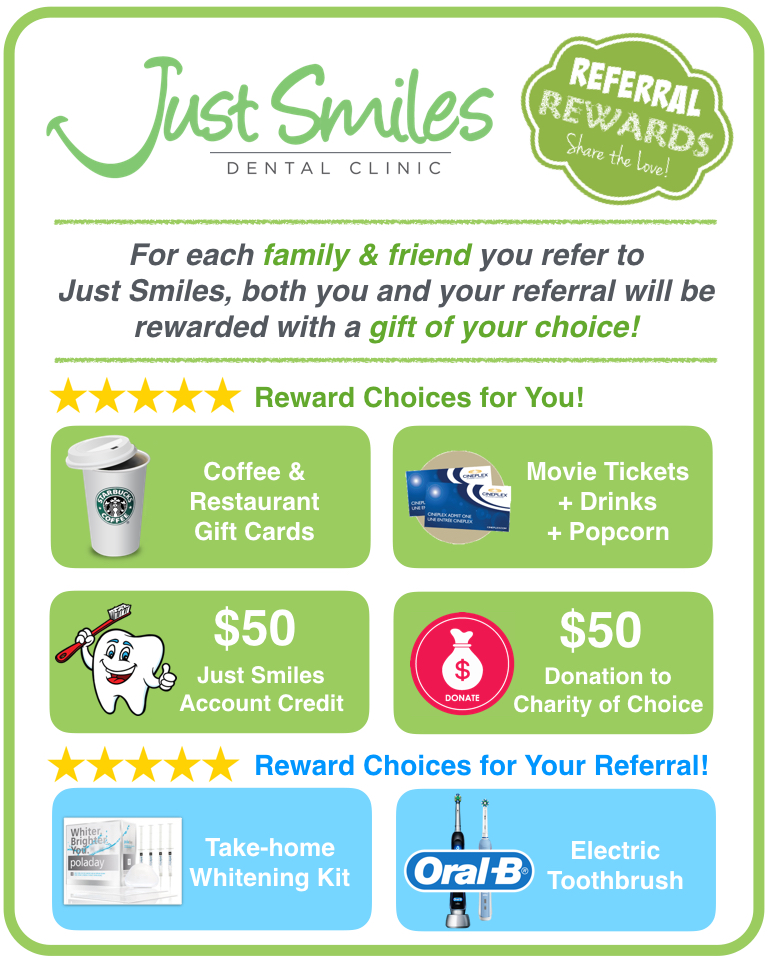 Are you ready to get close this Valentine's Day?
If we brush and floss before we go to bed, and settle down to sleep with a fresh mouth every night, then why is it that just mere hours later, we wake up with the dreaded "morning breath"?
During the day, saliva works as our body's own natural mouthwash, washing away bacteria and food particles that can cause bad breath. Our saliva production decreases while we sleep, creating an environment for odour-causing bacteria. Bad breath ( or "halitosis", as it is officially known) can be a result of several sources, such as a dry mouth, decomposition of food particles around your teeth, and foods that contain certain sulphur compounds (such as garlic and cabbage). Halitosis can also be a reflection of your medical conditions, such as chronic infections in the lungs to kidney and liver failure. Dieting and fasting can also slow down the stimulation of saliva production, and result in bad breath.
Here are some tips for controlling your everyday bad breath:
1. Floss: Flossing removes food particles between the teeth and eliminating an element of "bad breath".
2. Brush your teeth after each meal: Brushing to keep your pearly whites clean and eliminate bad breath causing bacteria around your teeth and gum.
3. Scrub your tongue: Many new toothbrushes come with a tongue scrubbing side or ask for a tongue scraper when you come to the office for your cleaning. More than half of the bacteria that cause bad breath can be found on your tongue.
4. Avoid Tobacco: The buildup of tar and presence of nicotine is well known to be harmful to your oral and overall physical health, but they also dry out your mouth and cause bad breath.
5. Stay Hydrated: Keep your mouth moist by drinking lots of water. Water acts as a good buffer and flushes out food particles and bacteria that can cause bad breath.
6. Visit the dentist regularly: Aside from keeping your teeth in top shape, your dentist can look for signs of periodontal disease and other treatable causes of halitosis.
Once again, we would just like to say how grateful we are for all of our patients! If you have any other questions, we are happy to help. Call us at 604-579-0117 or send us an email anytime at jsdentalclinic@gmail.com