Merry Xmas and Happy New Year!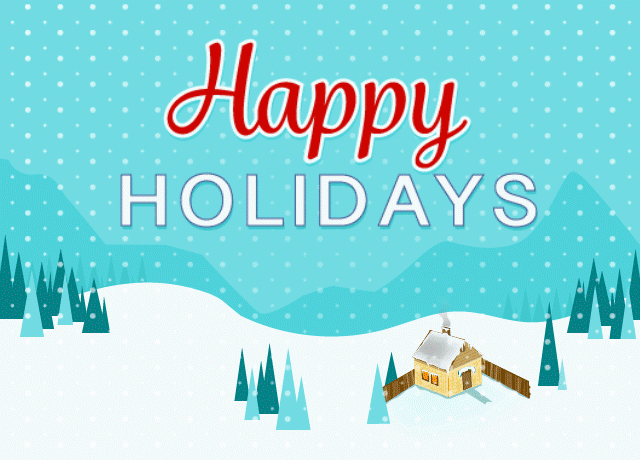 Dr. Claire Wang and the team at Just Smiles Dental would like to thank you for your continued support. Your healthy and happy smile is what drives us to deliver the best oral health care services to all our patients.
We would like to wish you and your family a wonderful Christmas and a blessed New Year! Learn more about our referral program and please be informed of our clinic hours during the holidays.
Book your dental appointments now (click here), and enjoy the new year in your perfect smile with family and friends!
Warmest Regards,
Dr. Claire Wang and team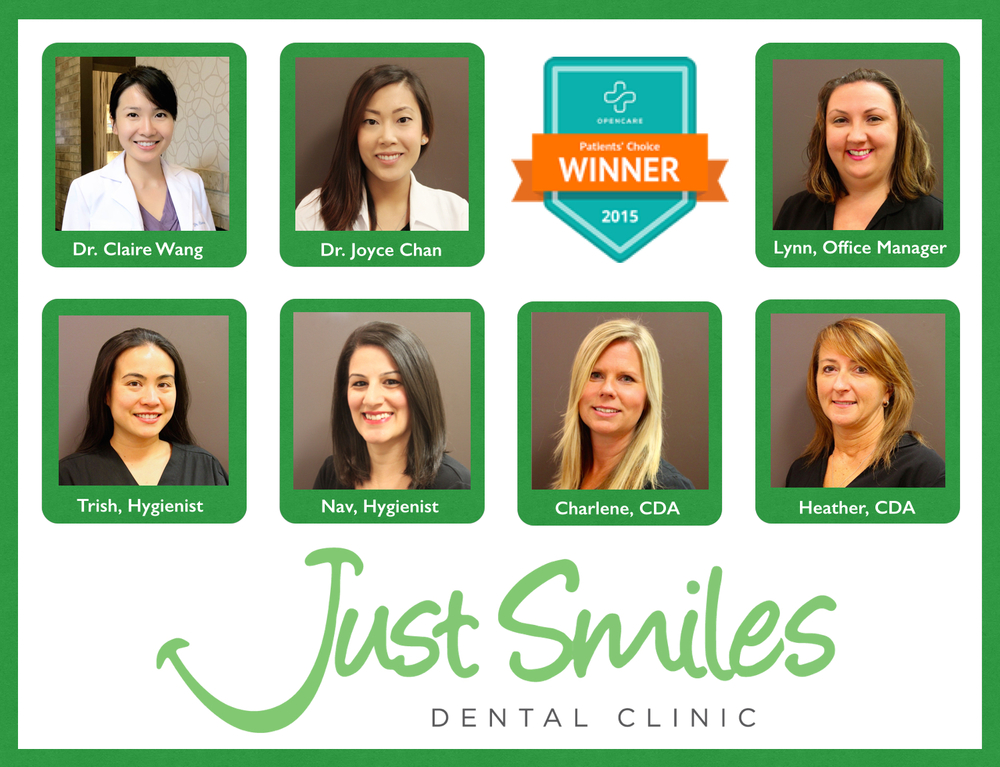 Christmas Holiday Opening Hours
December 23 (Wed): 9am 50 5pm
December 24~27: CLOSED
December 28 (Mon): 10am to 7pm
December 29~31: CLOSED
January 1~3: CLOSED
January 4 (Mon) onwards: Open as Usual
Patient Referral Program
There is no better compliment than to get a referral from one of our patients! To show our appreciation for referrals, we have implemented a Patient Referral Program.
How does it work?
(1) Be a patient of Just Smiles Dental.
(2) Refer a friend or family member to our clinic.
(3) You will be rewarded with a gift card to Starbucks.
For referred patients who come to the office with paid cleaning, they can receive either a Take home Whitening Kit or an Electric Toothbrush.
It's a win-win situation for everyone! Refer a friend today (click here) and receive your free gift!
If you have any questions, call us at 604-579-0117 or send us an email at jsdentalclinic@gmail.com
Once again, from all of us at Just Smiles, we wish you and family a wonderful holiday and happy new year!