Beat the December Dental Rush!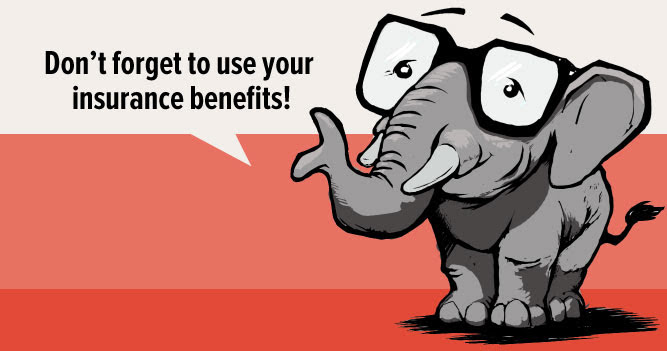 he end of the year is approaching, and so is the end of your 2015 dental benefits. For most patients, the dental insurance clock will strike on December 31st 2015, and this means your unused benefit will be lost!
Because so many of our patients realize this at the last minute, December can sometimes be almost impossible to book into, when everyone is trying to get in before the end of the year.
Beat the December Dental Rush! Book your dental appointments now (click here), and enjoy the Christmas meals in your perfect smile with family and friends!
Note: At Just Smiles Dental, we want our team members to enjoy the holiday season with their families so the office will be closed from Dec 24~Jan 3 (open on Dec 28) during the holiday season. We want to let you know in advance, so you can arrange your appointments ahead of time. Thank you for your understanding!
Warmest Regards,
Dr. Claire Wang and Team
Attractive Pricing for an Attractive Smile!