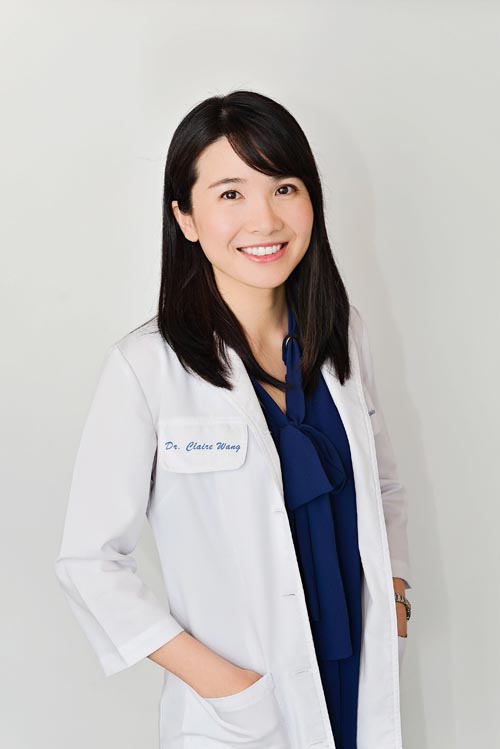 Dr. Claire Wang
Dr. Claire Wang obtained her Bachelor of Science degree with Honours in Biochemistry at University of British Columbia. She then earned her Doctor of Dental Surgery at University of Western Ontario, and graduated with Dean's Honours. Dr. Wang provides full service family dentistry for patients of all ages. She has a warm, caring and gentle personality which puts children and anxious patients at ease. She understands the importance of open communication and is always driven to deliver the highest quality of care.
Dr. Wang keeps up her skills by spending countless hours in continuous education. She has obtained Associate Fellowship at World Clinical Laser Institute, and she is certified in conscious sedation and is a Preferred Provider of Invisalign. Dr. Wang is also a part time clinical instructor at the UBC Faculty of Dentistry.
Besides English, Dr. Wang also speaks Mandarin. Outside of dentistry, she enjoys spending time with her husband and their two lovely daughters, Arissa and Cara.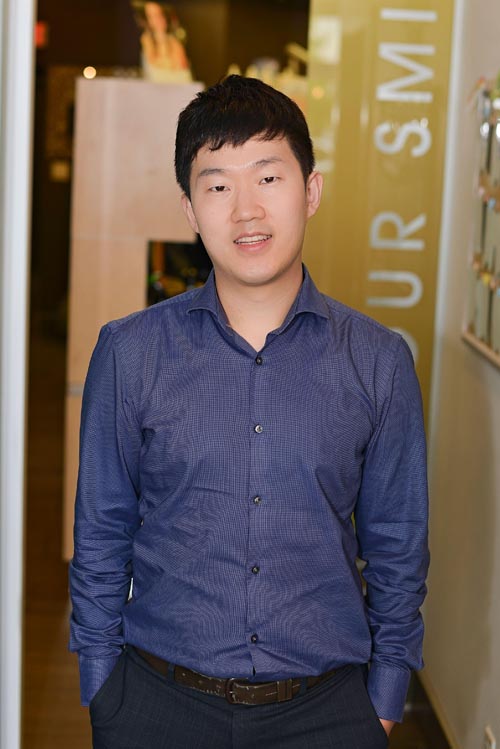 Dr. Junho Kim
Dr. Junho Kim was born in South Korea and moved to Canada at the age of 11 with his family. After attending Dalhousie University for three years studying biology, Dr. Kim received an early acceptance and proceeded to complete the dentistry program at the University of Western Ontario.
Dr. Kim is a general dentist and provides a wide variety of basic dental treatments for patients of all ages. He is easy-going and likes to keep the dental office a fun and friendly environment. He comes from a family of dentists (father and sister) and understands the importance of treating each patient as if they were his family.
In his free time, Dr. Kim enjoys outdoor activities and sports including tennis and badminton. Besides English, Dr. Kim also speaks Korean.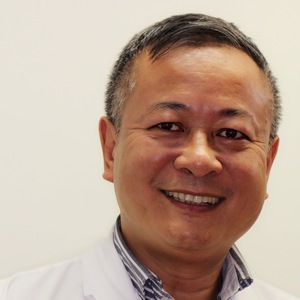 Dr. Mike Zhong
Dr. Zhong is an experienced and caring dentist who, upon graduation from dental school in 1985, completed a 5 year program in oral maxillofacial surgery at the West China University of Medical Sciences. He has performed a variety of surgeries, including cleft lip, cleft palate repair, oral, facial and neck tumour removal, and wisdom teeth extractions.
In 1994, Dr Zhong completed an anaesthesia fellowship at Oregon Health Sciences University, and subsequently moved to Canada. He has been practising as a general and family dentist in the Lower Mainland and Vancouver Island area for the last 12 years.
In his work, he focuses on oral surgery, including full mouth and wisdom teeth extractions. He has a special interest in root canal therapy and root canal re-treatment. Dr. Zhong has been a member of Fraser Valley Dental Society for several years and regularly attends continuing education courses to stay on top of the current knowledge.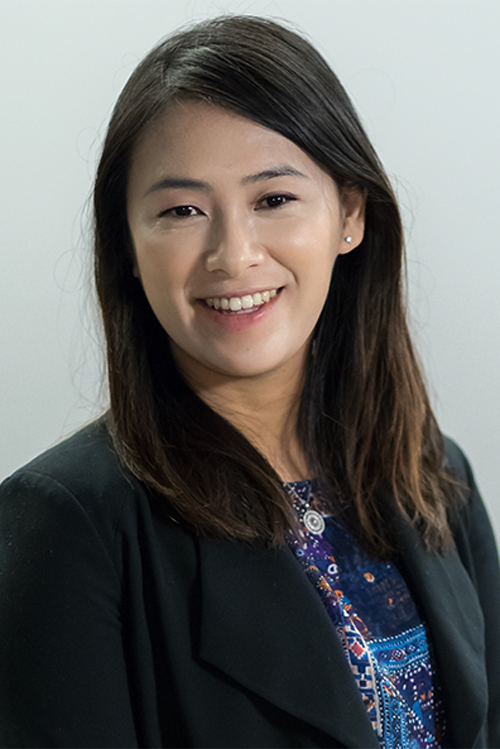 Dr. Jennifer Nguyen
Dr. Jennifer Nguyen completed her Bachelor of Science at the University of Western Ontario with a double major in Biology and East Asian Studies. She then earned her Doctor of Dental Medicine (DMD) at the University of Sydney in Australia. Dr. Nguyen subsequently completed additional training at the University of British Columbia's General Practice Residency (GPR) program based at Vancouver General Hospital, BC Children's Hospital, BC Cancer Agency, and UBC Hospital. Dr. Nguyen's gentle, caring demeanour puts anxious patients and children at ease. She strongly values the importance of clear communication and creating a collaborative environment for her patients. Dr. Nguyen has a special interest in family and pediatric dentistry, root canal treatment, and trauma-informed and medically complex care. Besides English, Dr. Nguyen speaks conversational Cantonese, Korean, and French. In her spare time, she loves exploring the outdoors and the many cafes BC has to offer. She also volunteers as Global Executive Committee member in the non-profit Universities Allied for Essential Medicines (UAEM), working on access to healthcare advocacy.
Dr. Austin Chen
Dr. Austin Chen was born in Taiwan, and immigrated to Canada at a young age. Dr. Chen was raised in Surrey, and obtained his Bachelor of Science (B.Sc.) as well as his Doctor of Dental Medicine (DMD) degree from the University of British Columbia (UBC). Dr.Chen also completed an additional hands-on oral surgery externship at the University of the Pacific – Highland Hospital in Oakland, California.Dr. Chen's has also been involved in outreach programs in the community to provide dental care to the underprivileged population in Richmond, and downtown eastside Vancouver. He enjoys interacting with patients and ensuring their comfort while under his care.
In his free time, Dr. Chen enjoys exploring new restaurants, and loves all things tech. Besides English, Dr. Chen also speaks Mandarin.