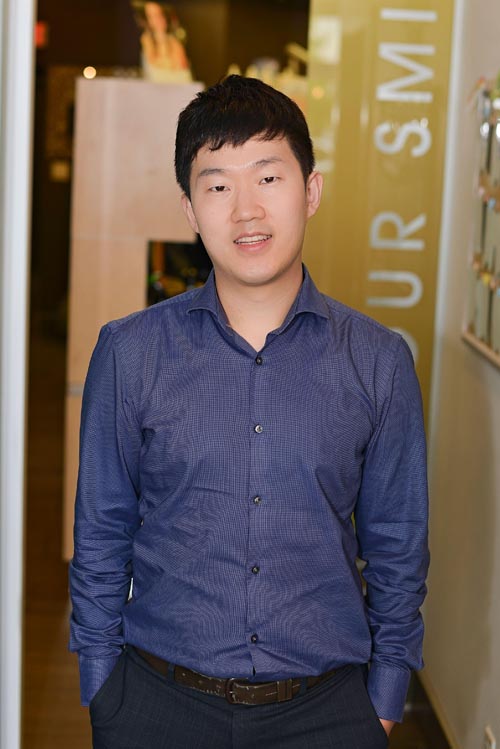 Dr. Junho Kim was born in South Korea and moved to Canada at the age of 11 with his family. After attending Dalhousie University for three years studying biology, Dr. Kim received an early acceptance and proceeded to complete the dentistry program at the University of Western Ontario.
Dr. Kim is a general dentist and provides a wide variety of basic dental treatments for patients of all ages. He is easy-going and likes to keep the dental office a fun and friendly environment. He comes from a family of dentists (father and sister) and understands the importance of treating each patient as if they were his family.
In his free time, Dr. Kim enjoys outdoor activities and sports including tennis and badminton. Besides English, Dr. Kim also speaks Korean.