A glance at Just Smiles Dental!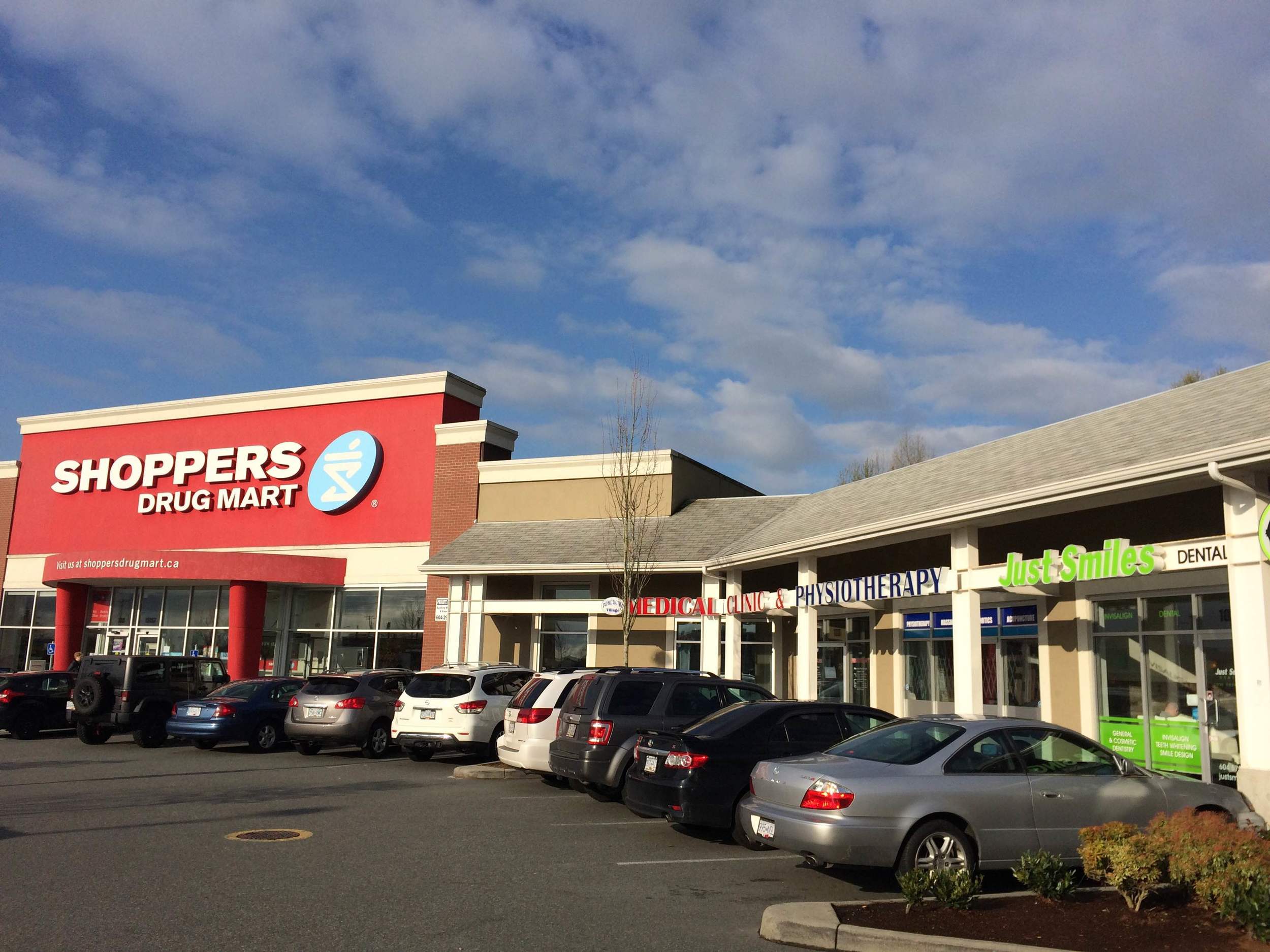 Comfort and Convenience
Just Smiles is conveniently located at Panorama mall with ample parking spaces. Our lovely reception room offers beverages and Wi-Fi.
Treatment areas are equipped with flat screen monitors. We do our absolute best to make sure you feel welcome and at east.
Address: 108-15157 56th Ave (Hwy 10) Surrey, B.C., V3S 9A5, Canada
Phone: +1-604-579-0117